to natural and propane gas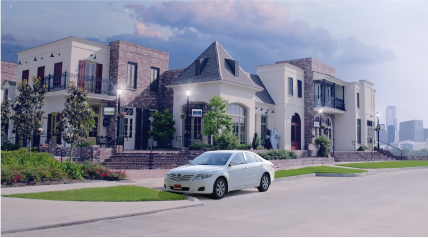 We do new installations and service existing systems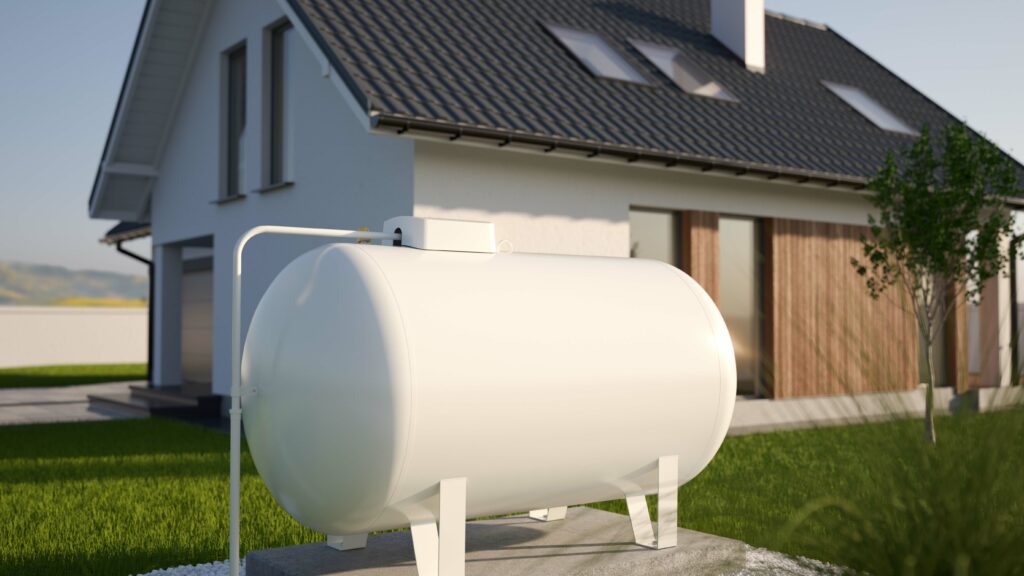 We offer service and installation for liquified petroleum (LP Tank) or direct-piped natural gas systems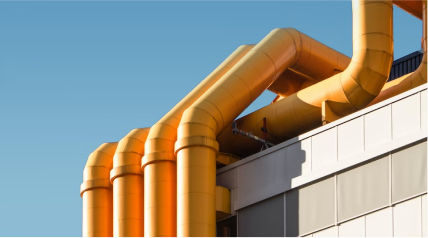 Installation and servicing for grills, pool heating, fire features, water heaters and more.
At M & M Gas we have a wealth of expertise and a dedicated team, we offer a broad range of services designed to meet your gas plumbing needs and ensure the utmost safety of your home or business.

For residential customers, we offer everything from gas line installations for new homes, appliance hookups, and gas leak detection to repair and maintenance of existing gas systems. Whether it's your gas water heater that needs servicing, or you're looking to install a new gas stove or fireplace, our expert technicians are ready to bring warmth and efficiency to your home.

For commercial clients, we understand that disruptions due to gas plumbing issues can be costly. Therefore, we provide efficient gas system design and installation, preventive maintenance, gas line testing and inspections, and 24/7 emergency response. We work diligently to minimize downtime, helping your business operations run smoothly.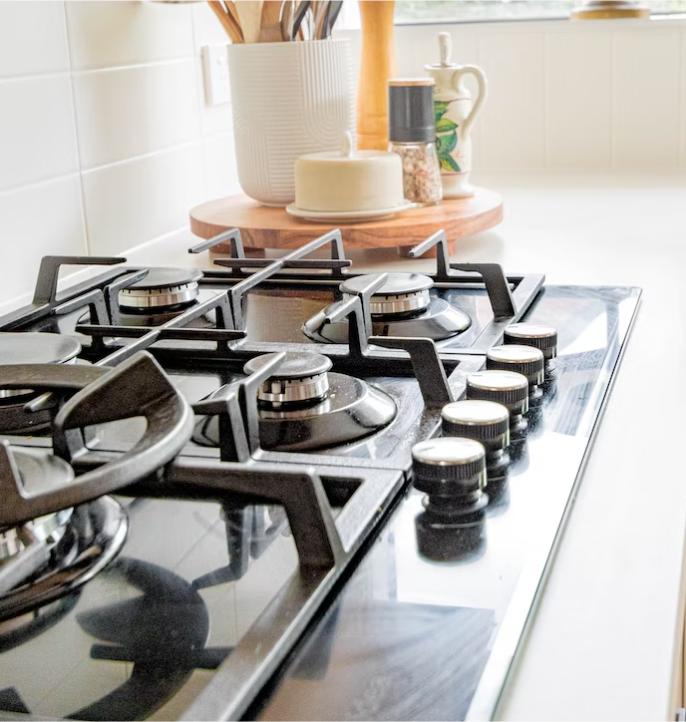 Our professionals are not only trained and certified but also committed to delivering quality and safety. We adhere strictly to regulations, ensuring your gas systems are safe and function at peak performance.
Let us bring the ease and security of professional gas piping to your doorstep. With prompt, reliable services, we're your number one choice when it comes to residential and commercial gas plumbing solutions. For your peace of mind, let M & M Gas take care of your needs. Contact us today to schedule an appointment or consultation. Trust us with your gas piping needs, and we promise you won't be disappointed!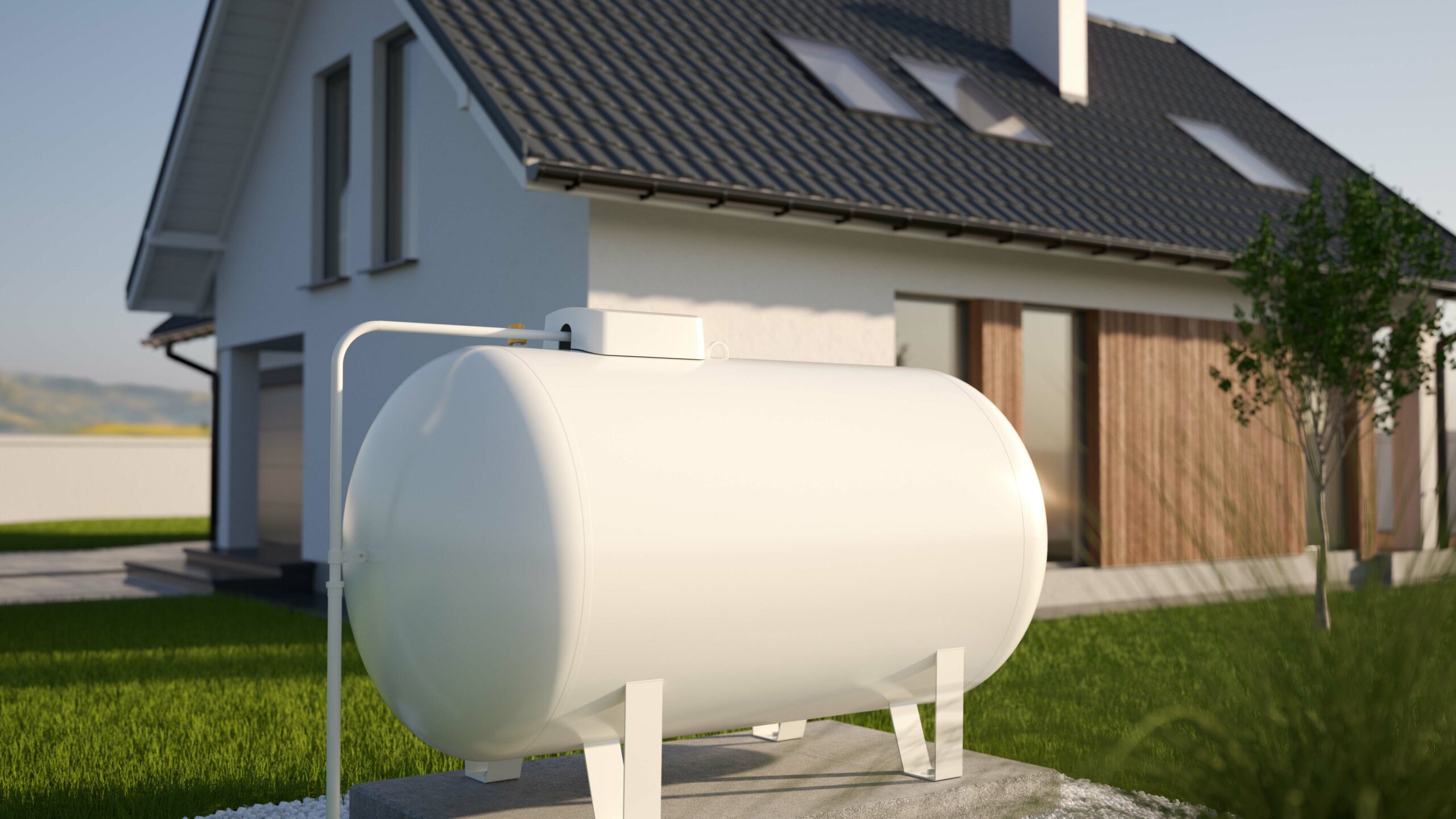 Welcome to M & M Gas, your trusted partner for all things LP (Liquid Petroleum) and natural gas. We specialize in delivering comprehensive gas services that prioritize your safety and comfort, and above all, your satisfaction.
For our customers choosing LP, we offer expert installations of tanks, lines, and appliances. Whether it's for heating your home, powering your stove, or keeping your outdoor grill going, we assure you a safe and efficient setup. Our repair services keep your systems running smoothly, reducing the risk of leaks and guaranteeing longevity.
For those opting for natural gas, we've got you covered. Our team of professionals are skilled in installing, inspecting, and maintaining your gas lines and appliances. From hooking up your new gas dryer to servicing your hot water heater, our commitment is to keep your home or business running at peak efficiency.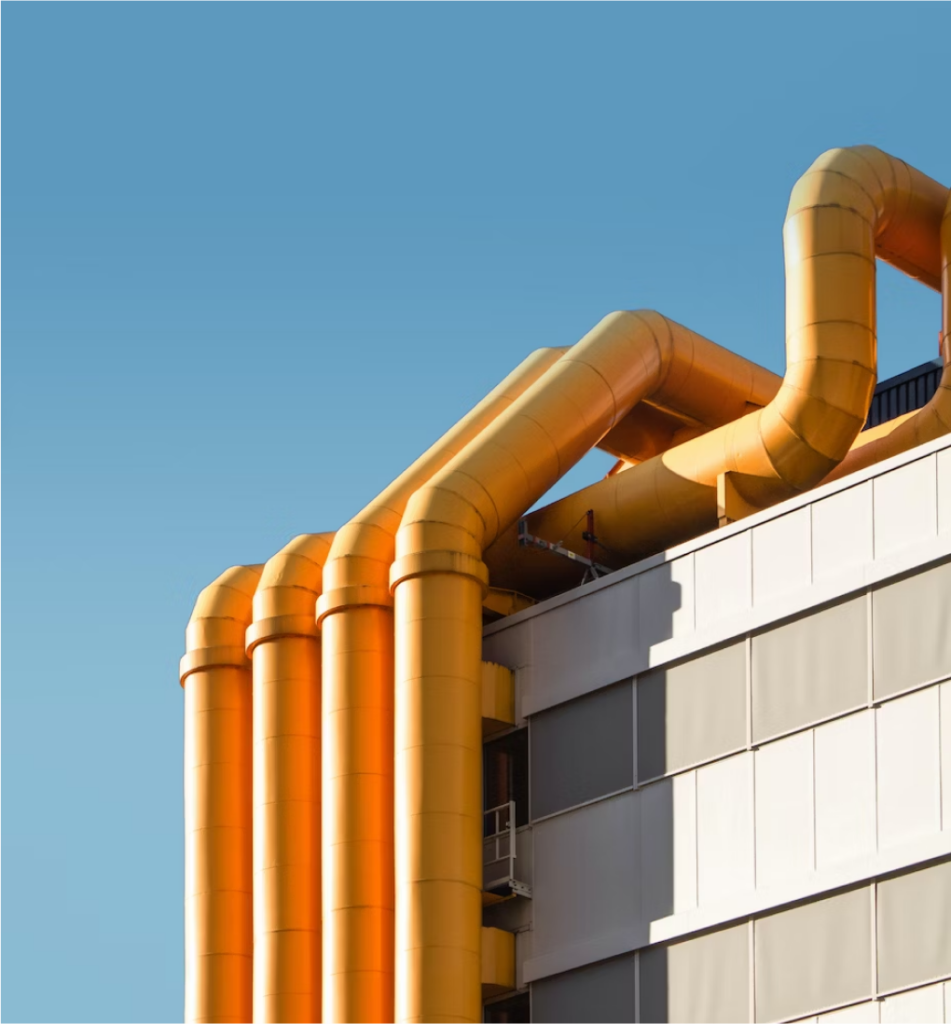 The industry leader in comprehensive gas piping and repair services. We specialize in safe and efficient installation, inspection, and repair of gas systems to meet your residential or commercial needs.
Our services range from installing new gas lines for home appliances and outdoor grills to comprehensive system overhauls for businesses and home owners. We ensure that our installations meet industry standards and local building codes to guarantee your safety and peace of mind.
We are also the experts you can trust when it comes to maintaining and repairing existing gas systems. Our skilled team will promptly identify and address issues, whether it's a minor leak or a complete system failure. We understand that emergencies don't keep office hours, which is why we offer swift, 24/7 emergency response to keep your home or business operational.
When it comes to your gas piping and repair needs, let M & M Gas offer the assurance of a job done right the first time. Call us today to experience the difference with our professional, reliable, and customer-focused services. With M & M Gas, you're choosing safety, quality, and peace of mind. Let us take the worry out of your gas needs.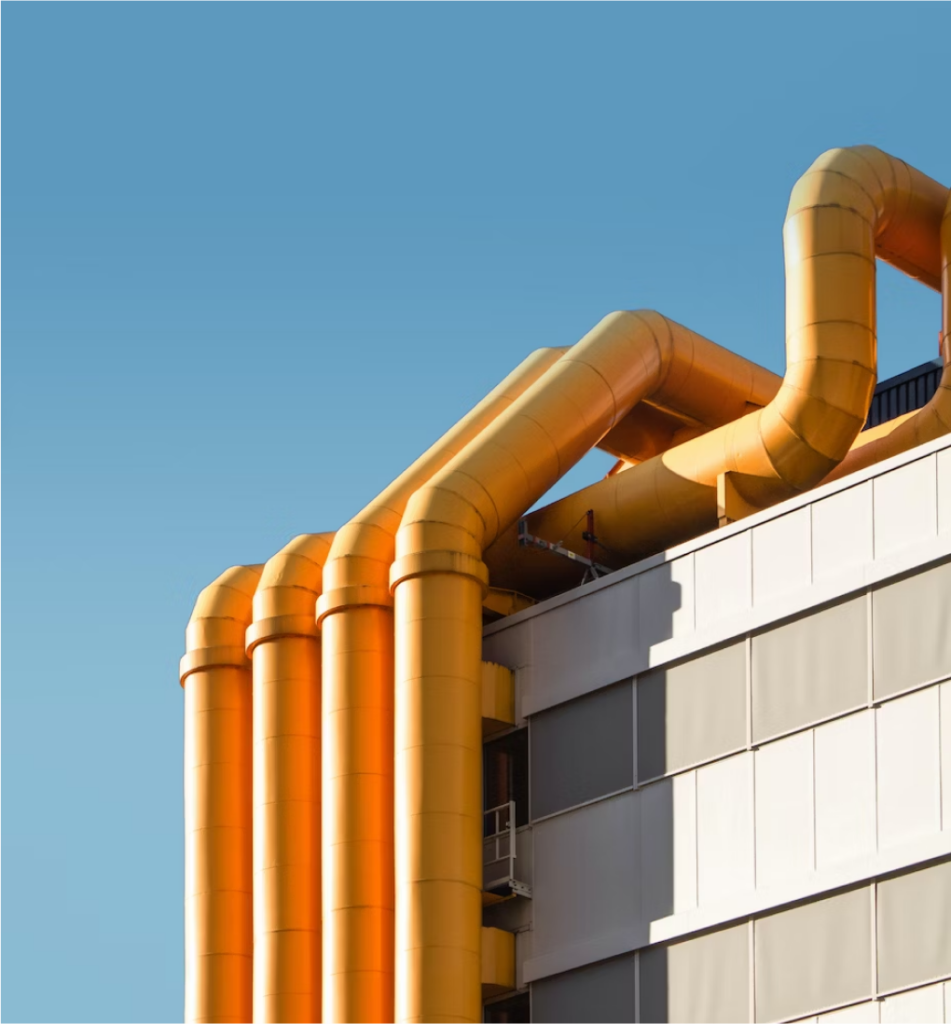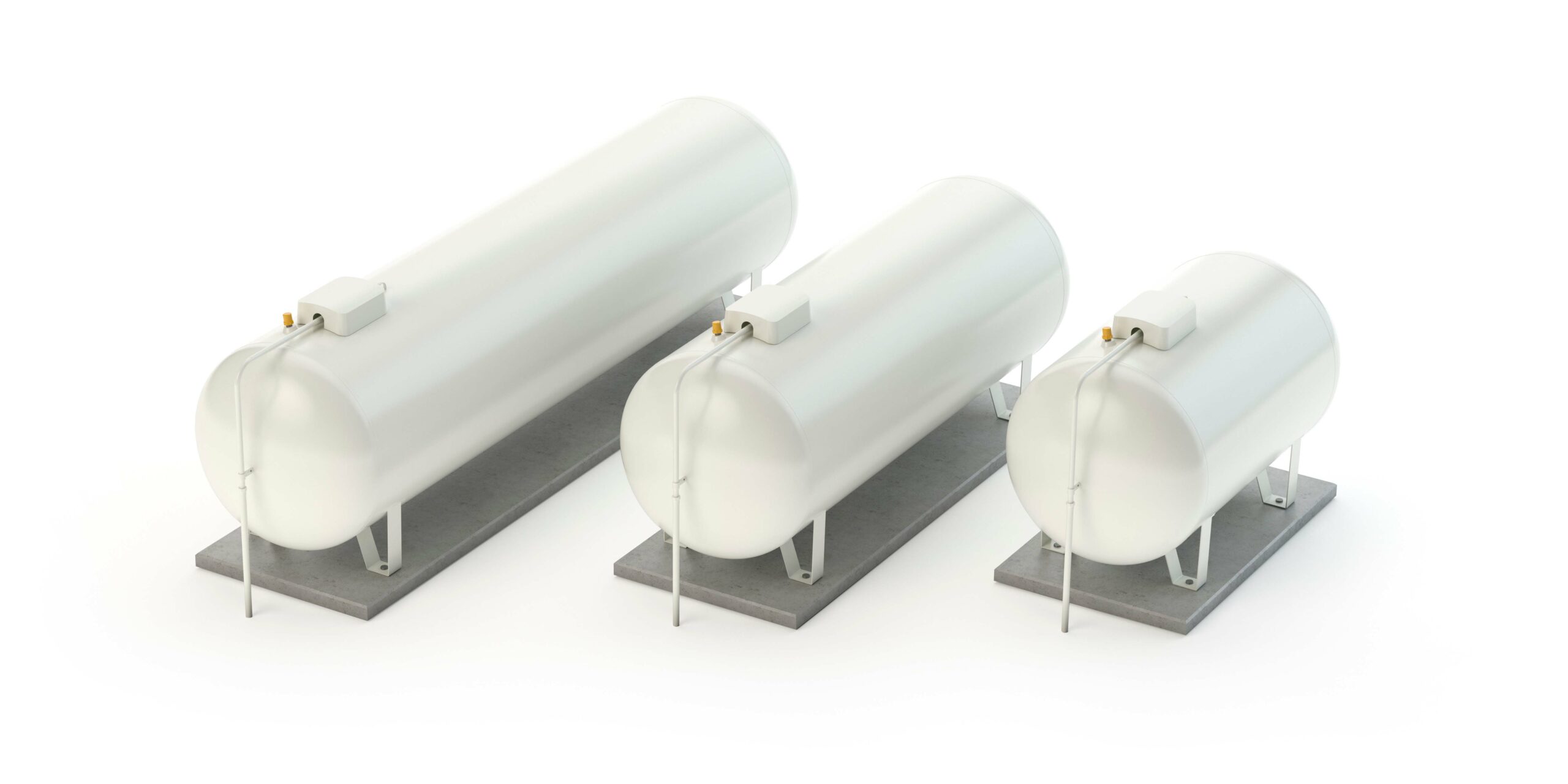 At M&M Gas, LP tanks provide a reliable, efficient energy source for a wide array of applications, from home heating and cooking to powering your business operations. We specialize in the installation and repair of these systems, ensuring you have a safe, high-quality energy solution at your disposal.
 At M&M Gas, LP tanks provide a reliable, efficient energy source for a wide array of applications, from home heating and cooking to powering your business operations. We specialize in the installation and repair of these systems, ensuring you have a safe, high-quality energy solution at your disposal. Our team's expertise covers a range of tank sizes to meet your specific needs. We conduct thorough inspections and repairs, so your tank stays in prime condition and offers maximum efficiency. At M & M Gas, we're committed to providing you with a seamless LP experience, combining safety, professionalism, and outstanding customer service. Trust us with your LP tank needs for the reassurance of safe, reliable energy.
Gas Appliance Installation & Repairs
Sarasota's trusted experts in gas appliance installation and repair. Our team is skilled at installing a variety of home gas appliances, from cooktops and water heaters, to dryers and pool/spa heaters, ensuring a seamless, safe setup for your home or business. We are committed to providing efficient, high-quality installations that adhere strictly to safety regulations. Our responsive repair team will troubleshoot and fix any issues swiftly and efficiently, minimizing downtime and maximizing your cooking pleasure.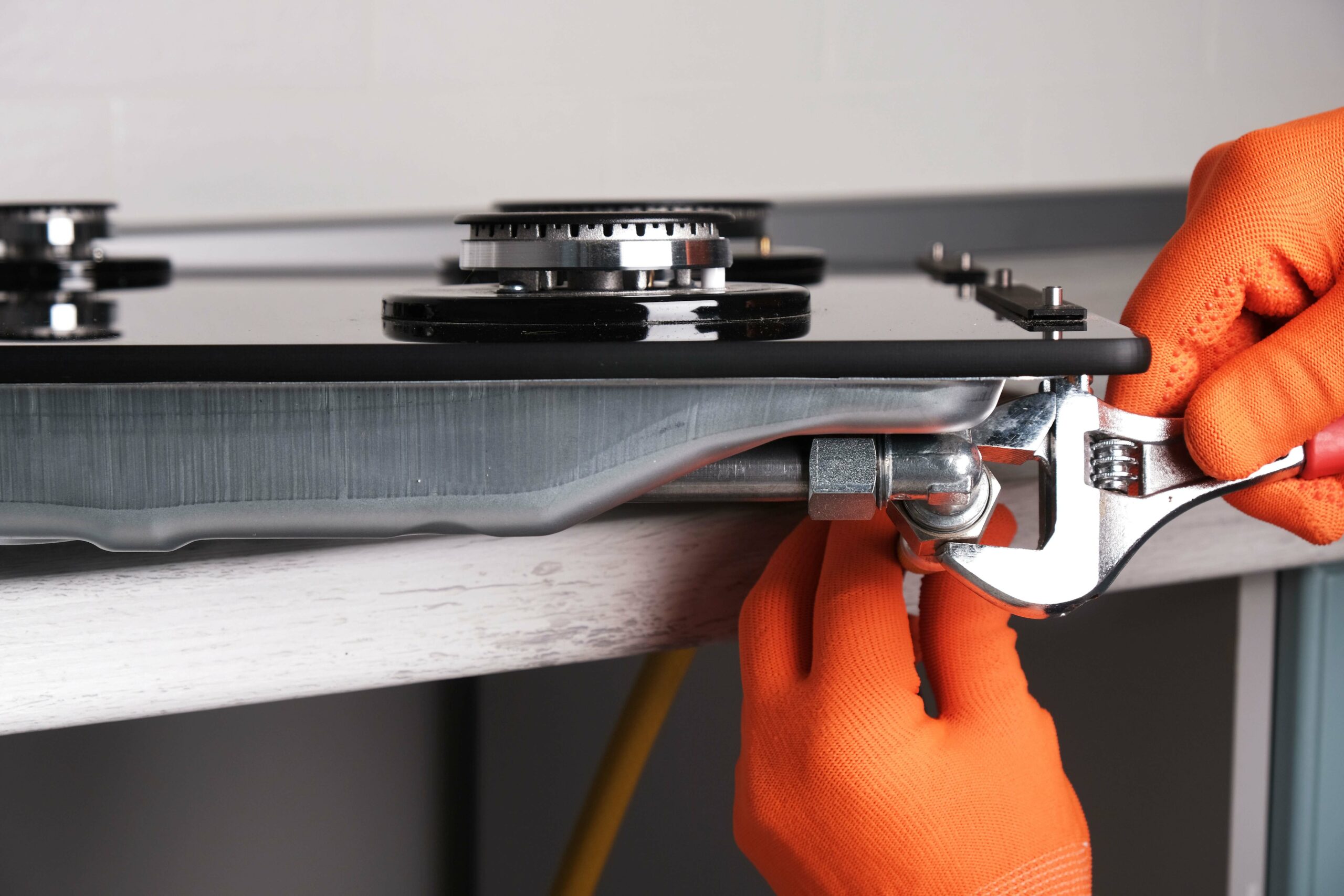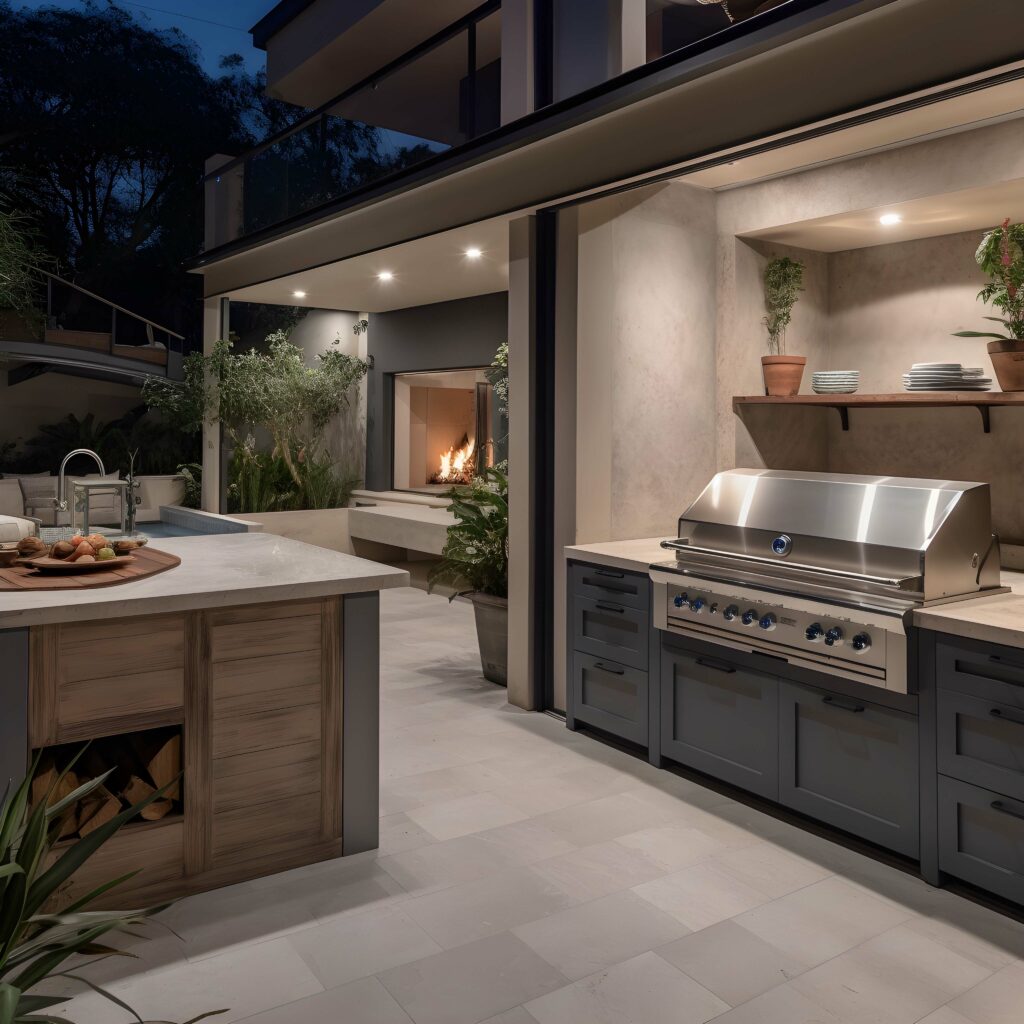 Outdoor Gas Grills Installation & Repair
M & M Gas, Sarasota's leading experts in outdoor kitchen grill and/or cooktop installation and repair. We specialize in bringing you the joy of outdoor cooking and the convenience of gas cooktops, ensuring professional and safe installations. Our skilled team will install the right grill and/or cooktop that suits your needs and lifestyle. We also offer comprehensive gas repair services to keep your appliances in perfect working condition. 
Fireplace & Outdoor Feature Repairs
We are your trusted service provider for fireplace and outdoor feature repairs in Florida. From the warm crackle of gas fireplaces to the serene ambiance of outdoor gas features, our team is adept at installing and repairing these systems. We ensure your fireplace or outdoor gas features not only provide the perfect atmosphere but also operate safely and efficiently. Our highly skilled technicians specialize in troubleshooting and addressing common and complex issues, extending the life and performance of your gas amenities. Whether it's a fireplace that won't light or an outdoor gas lamp needing attention, M & M Gas is your go-to solution. Experience the reliability, safety, and peace of mind that comes with our professional service.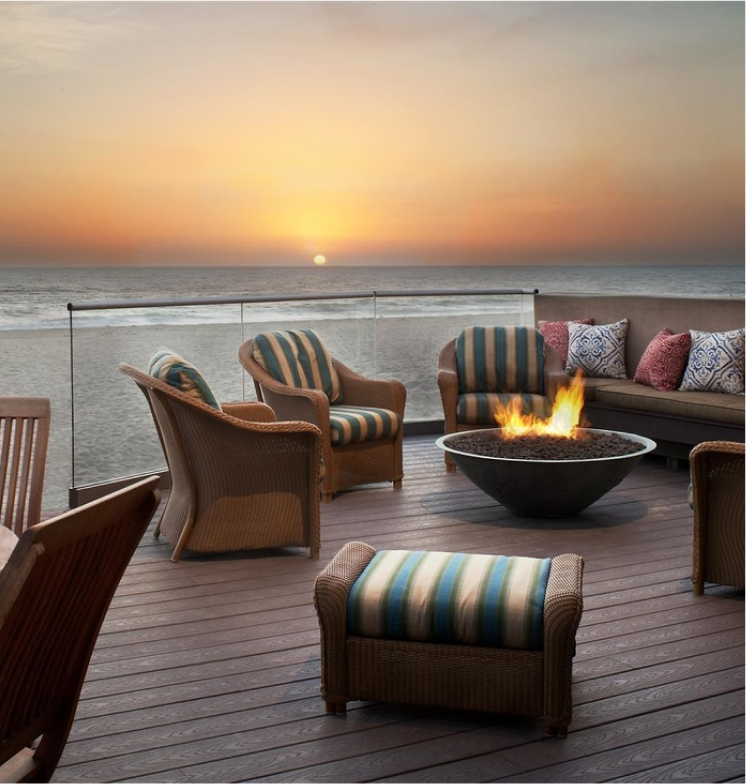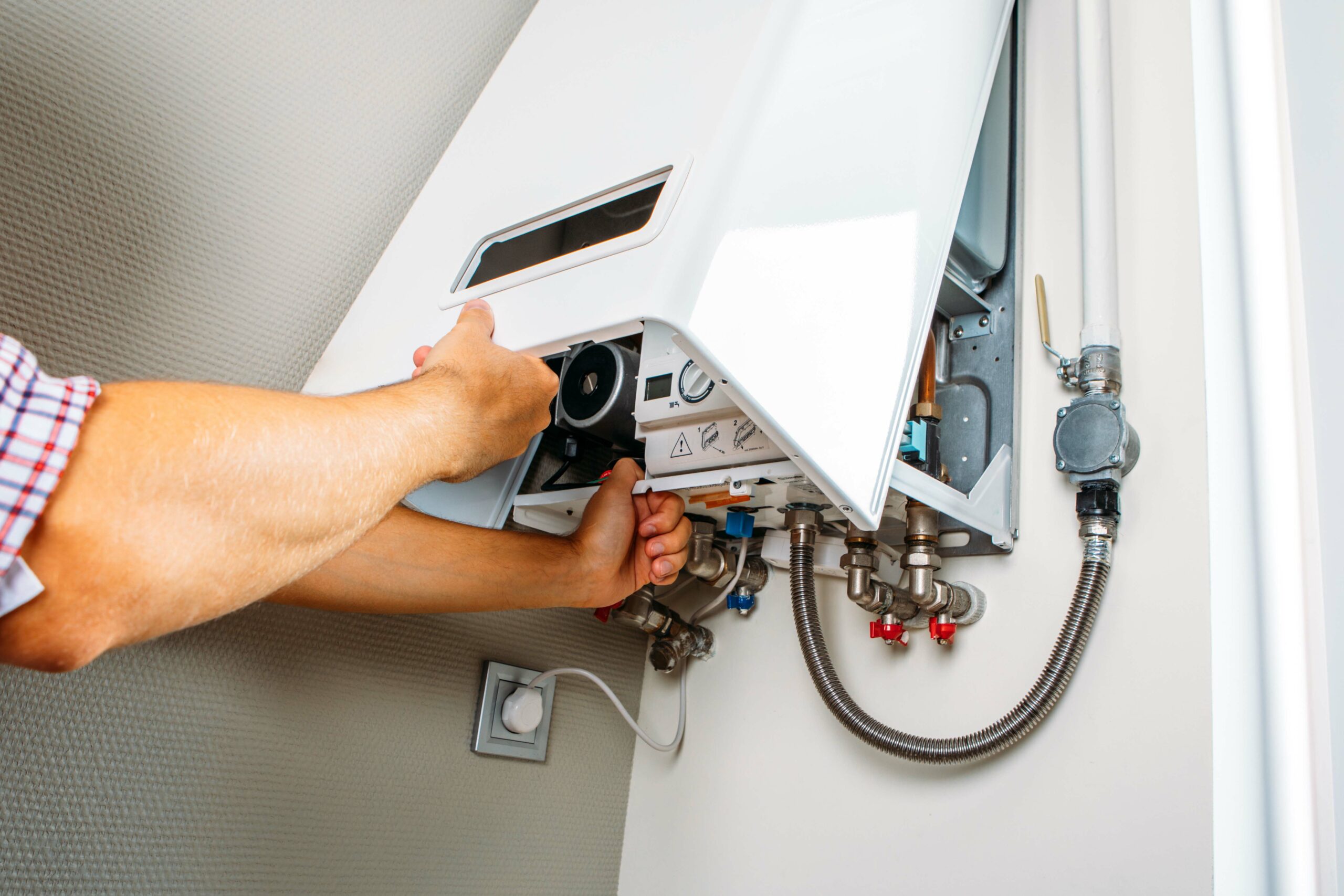 Gas Water Heaters Sales, Installation & Repairs
M & M Gas is Sarasota's premier provider of tankless and tanked gas water heater solutions. We provide a diverse range of high-quality water heaters to suit different needs, and our team excels in their safe and efficient installation. Whether you prefer the constant supply of a tankless heater or the capacity of a traditional tanked model, we've got you covered. We don't just install – our expertise extends to maintenance and repairs. We ensure your water heaters run smoothly and efficiently, offering prompt troubleshooting and repairs to minimize disruptions to your hot water supply. With M & M Gas, you gain the perfect blend of quality products, exceptional installation, and reliable after-sales service. 
We are Licensed & Insured
We pride ourselves on our exceptional customer service and the relationships we build with our clients. Our experienced team is ready to walk you through the process, answering any questions or concerns you might have.
Transform your energy experience with M & M Gas – where quality service, safety, and customer satisfaction are our topmost priorities. Sign up today to enjoy the peace of mind that comes from knowing that your gas systems are in the best hands in the industry. At M & M Gas, your comfort is our business.